KAICIID Denounces Violence in Peshawar, Chapel Hill, Copenhagen and Sirte
17 February 2015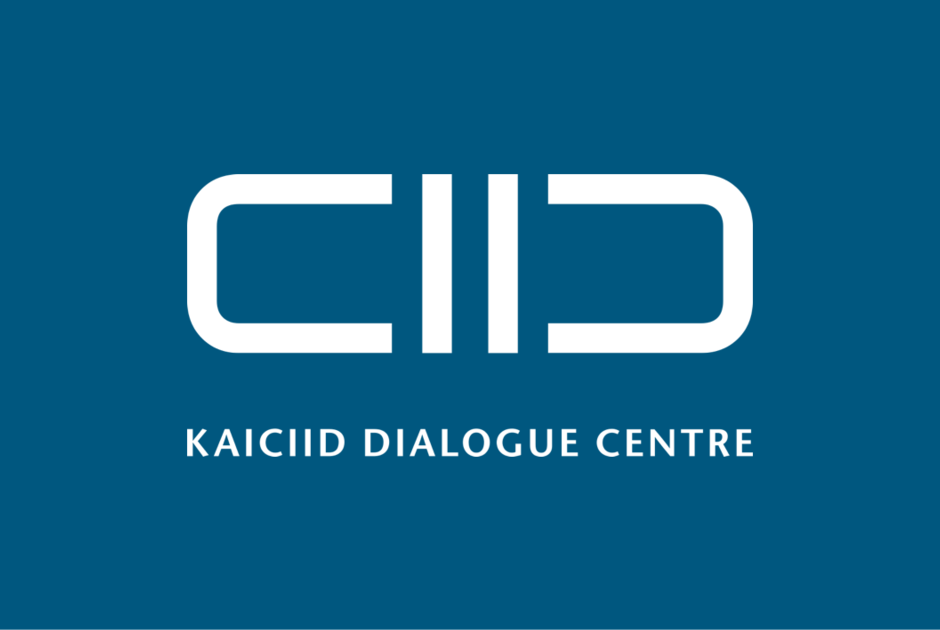 KAICIID, the intergovernmental, interreligious dialogue organization, rejects violence in all forms, especially any violence committed in the name of religion. 
Within five days, dozens of innocent people have been the victims of brutal and deplorable violence in Peshawar, Pakistan; Chapel Hill, U.S.A; Copenhagen, Denmark; and Sirte, Libya because of their religious beliefs, or the views they express.
The KAICIID Board of Directors, consisting of representatives of five religions - Buddhism, Christianity, Hinduism, Islam, and Judaism - unanimously condemn these murders and the terror committed by those who carried out these violent acts. The KAICIID Board extends their deepest condolences and sympathy to the victims' families and communities.
Those who use terror and violence to limit free speech or to intimidate religious minorities must not be allowed to weaken community solidarity or these essential universal rights. 
The KAICIID Board called upon all who treasure diversity and these universal rights to relentlessly pursue peace through dialogue, understanding, and love for our neighbours as ourselves. The right to freely express oneself is a basic and essential human right, which must be exercised to strengthen respect for each other in diversity.
In its November 2014 'Vienna Declaration: United against Violence in the Name of Religion' KAICIID and many religious leaders from diverse communities call upon all religious institutions and governments to actively work together to counter the narrative of those who commit acts of terrorism and bring them to justice.
KAICIID reaffirms the universal right to freedom of opinion and expression, as well as the freedom of thought, conscience and religion. And KAICIID recognizes the need to respect all religions. An attack committed in the name of any religion is an attack on all religions. 
Religion is an enabler of respect and reconciliation. KAICIID acts as a hub, facilitating interreligious and intercultural dialogue and understanding, to enhance cooperation and respect for diversity, justice and peace.
The Centre provides leadership and programming to promote peace. It also serves as a worldwide platform for followers of different religions and cultures to foster cooperation and understanding. KAICIID is committed to working with those who use interreligious dialogue to build peace.