KAICIID & WOSM dedicate efforts to bring dialogue to youth in the Asia-Pacific Region
07 October 2018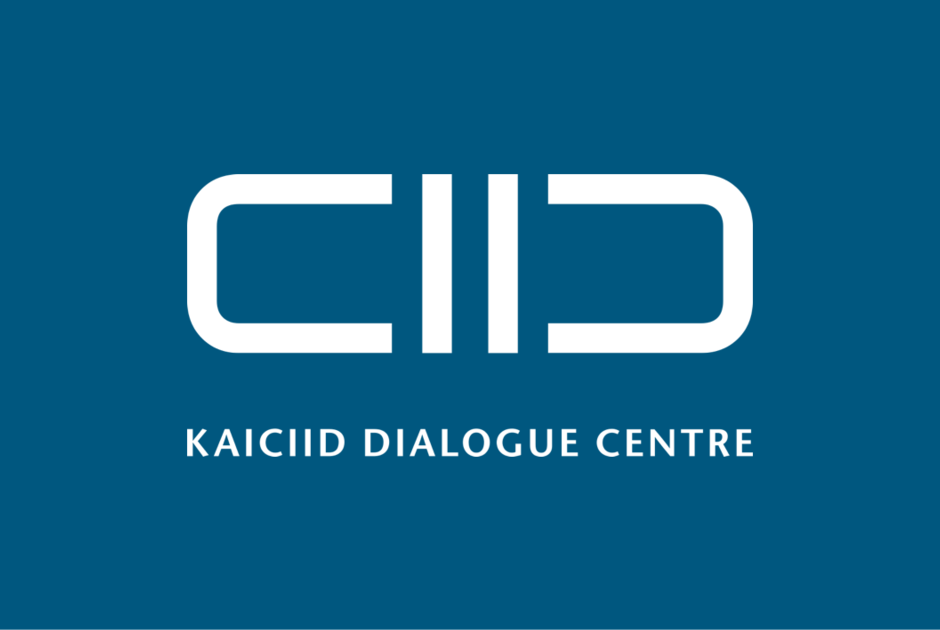 KAICIID and the World Scout Movement co-organized a 'Dialogue for Peace' training for the Asia-Pacific Scout Region in Manilla, the Philippines from 5-7 October 2018. 
40 young leaders from 21 countries came together to learn new skills that will allow them to implement their own dialogue initiatives within their communities. Participants echoed what one participant said: "I learned a lot from this workshop, and I am excited to implement what I have learned in my home country." 
As a result of this training, two Scouts became certified trainers for the Dialogue for Peace Programme. They were awarded a Dialogue Trainer Badge in recognition of their commitment to promote a culture of dialogue in their respective communities. Two other participants were acknowledged for achieving their second milestone towards their certification, and two more participants took their first steps to becoming certified. 
The Scouts in the Asia-Pacific Region have shown great dedication and commitment to promoting dialogue as a way to prevent and resolve conflicts in their communities. In 2018, three Dialogue for Peace trainings were held in the region: in Myanmar, India, and the Philippines. 
KAICIID Scouts Programme Manager Katerina Khareyn states that KAICIID looks forward to continuing its work in the Asia-Pacific Region, to inspire more young people to embrace dialogue as a non-violent alternative.