KAICIID Board of Directors Condemns Church Attacks in Nigeria
22 June 2022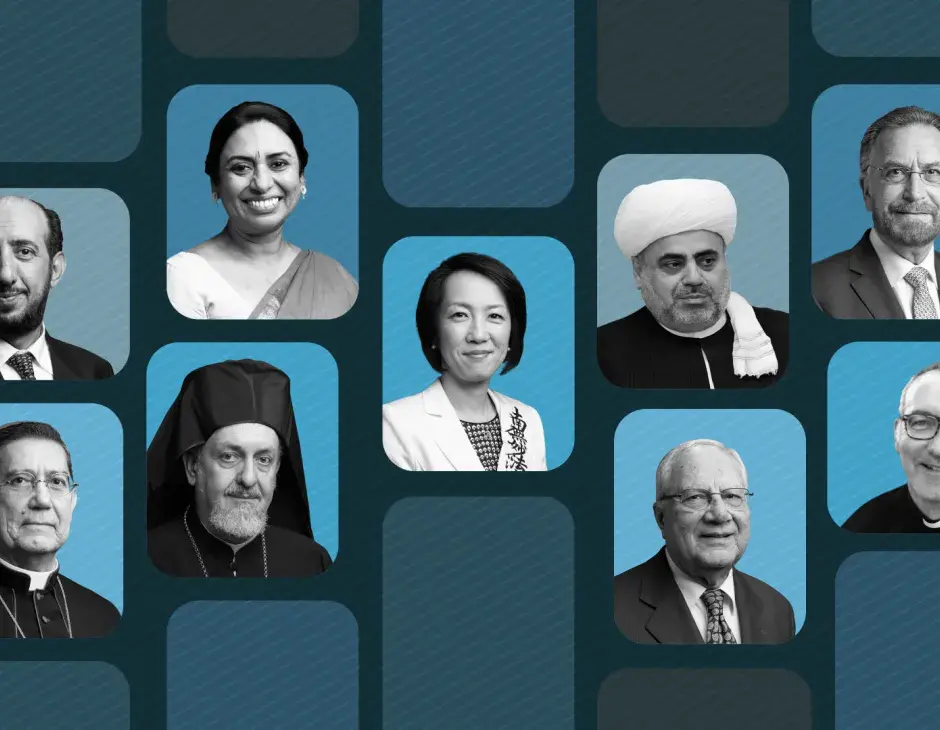 Three worshippers were killed and around 40 were kidnapped after gunmen attacked two churches in Nigeria's state of Kaduna. According to news reports, gunmen opened fire at St. Moses Catholic Church and Maranatha Baptist Church on Sunday morning while people were attending religious services. The incident happened only two weeks after a similar attack in the south west.  
In response to the violence, KAICIID's multirreligious Board of Directors issued the following statement:
"We were deeply grieved to hear of the attack at St. Moses Catholic Church and Maranatha Baptist Church in Nigeria this past weekend. Furthermore, we are extremely concerned to hear reports of increasing violence within the country. More than two-thirds of Nigeria's states and federal territories are presently experiencing some form of violence, ranging from kidnapping and banditry, religious extremism and terror, and a protracted pastoralist-farmer conflict. 
We call upon religious leaders, local authorities and policymakers to work together to find joint solutions to the root causes of this violence and to do everything in their power to protect holy sites and worshippers therein. Houses of worship must remain pillars of peace and not pawns in armed conflict.
We offer prayers of healing for the victims, their families and communities. We hope the abducted worshippers can safely return home soon. We strongly condemn all attacks on holy sites and houses of worship and remind everyone that such acts are an offence to God, since all religions share values of peace, tolerance and human rights."