KAICIID Board of Directors Calls for Peace, Tolerance and Understanding in Jerusalem
02 May 2022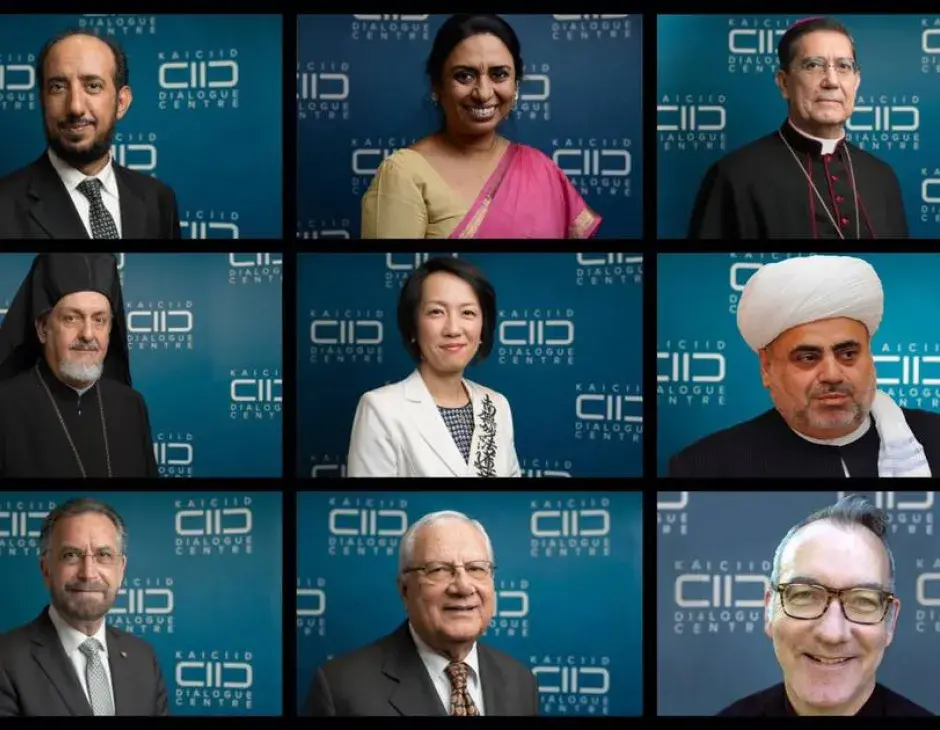 "KAICIID's Board of Directors is very much saddened and appalled by the violence that has been unfolding in Jerusalem as the holy Month of Ramadan draws to a close this Monday.
Dozens of people have been injured after clashes between security forces and protesters at Jerusalem's Al-Aqsa Mosque, also known as Temple Mount, a sacred site of major significance for Muslims, Jews and Christians alike, as does the city of Jerusalem as a whole. The fact that the wider site is dear to the three Abrahamic religions, requires that the three faiths reaffirm their duty of care towards its universal religious significance as well as towards each other at this difficult time.
The Board calls on both sides to take swift action to defuse this confrontation and to facilitate access for worshippers as the Holy Month of Ramadan is coming to an end. It also urges all sides to uphold and respect all religious sites around the world and to guarantee the right to worship in peace.
The Board urges all leaders to step up to their responsibility and speak out against acts of violence and incitement. Hateful language must be defused, and every attempt to ignite interreligious tensions must be stifled.
The Board condemns attacks on worshipers and calls for regard to human lives and religious sanctity.  This year, with Passover, Ramadan and Easter falling simultaneously to remind us of what unites us, as we pray, celebrate and fast together, despite all our differences. The universal significance of this site must stand as a symbol of religious unity in diversity. It should inspire us to find and nurture the values that we all hold so dear - peace, tolerance and understanding."