European Muslim Leaders' Majlis (EULEMA)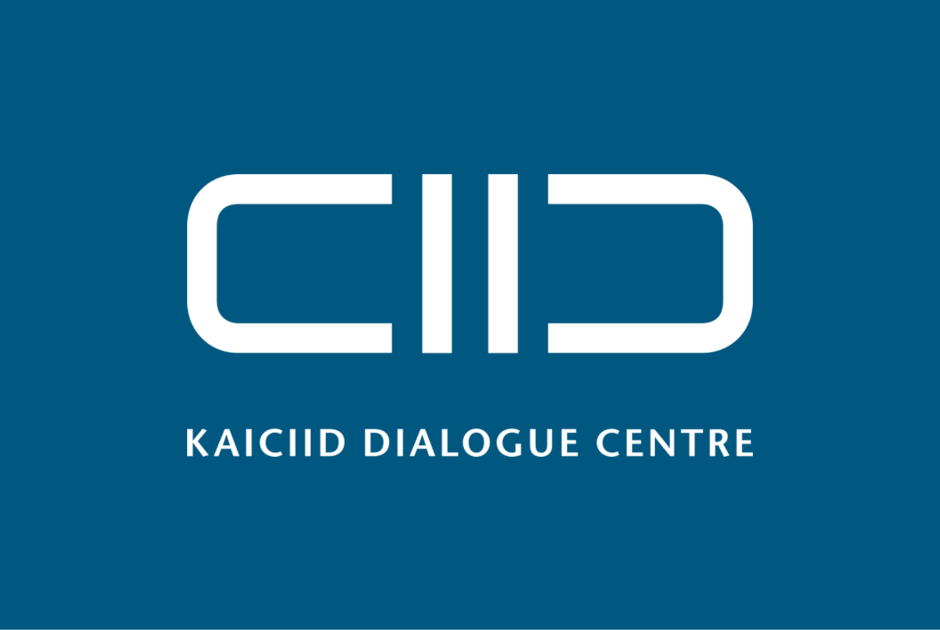 The European Muslim Leaders' Majlis (EuLeMa) is an informal network of European Muslim religious leaders who seek to synchronise Muslim voices in Europe, giving particular support to the work of the Muslim Jewish Leadership Council (MJLC). The EuLeMa was informally established in 2018 to support productive interactions and allow for a respectful exchange between faith and secular sectors in Europe in an effort to promote the equal rights and responsibilities of European citizens.
This network represents a new and unique body, which acts as a valuable example of intra-religious dialogue, alongside the MJLC. Upon the creation of the MJLC, it became evident that the European Muslim community is not centrally organized, with different groups often speaking different languages and identifying with non-European religious authorities or national governments.
This may impede the views and experiences of European Muslims and makes it more difficult to articulate them to effectively communicate their needs and requests to policymakers. Through its work, EuLeMa aims to foster cross-sectoral exchanges, engages in interfaith work, and supports campaigns for the rights of the Muslim community in Europe.